We strive to build a strong car community and set ourselves apart from all others!
We are always trying to accommodate and serve you better.
Please fill out the form to let us know how your experience at Trafton's Foreign Auto was.
We thank you for your time.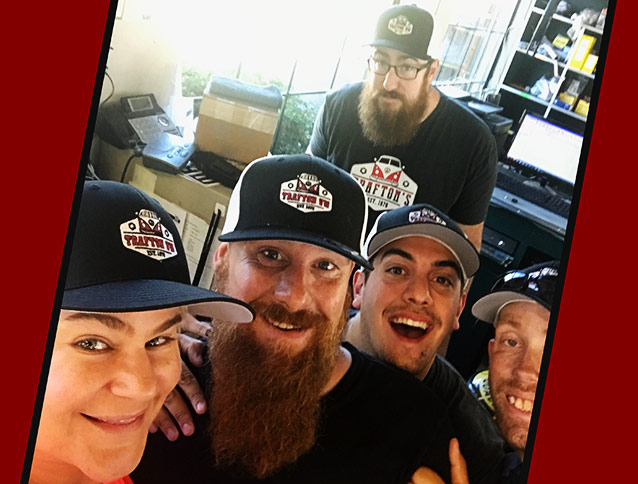 ---
Amazing Work!
The team at Trafton's does absolutely incredible work. My experience with them has been very professional and very satisfactory. The work I have seen them do for others has always been top notch as well. I highly recommend them for any work you need done. Stop by their shop and see for yourself, it's incredible!
Robert L