We Are Your Local Lamborghini Mechanic In Clackamas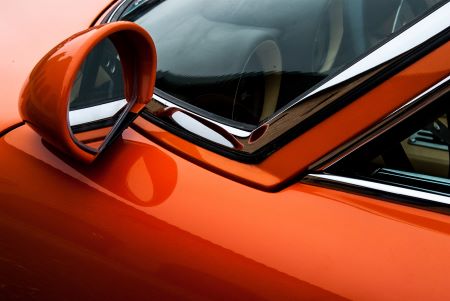 There have been many influential names throughout the history of the automotive industry, and Ferruccio Lamborghini is one of those names. In 1963, he founded his company and debuted the Lamborghini 350 GTV. Over 59 years later, the Lamborghini name continues to be internationally popular among car enthusiasts for its cutting-edge designs and exceptional performance.
At Trafton's Foreign Auto, we are the only known independent automotive shop with the factory tools required to perform all services and repairs to Lamborghini factory specifications. Even the most straightforward maintenance tasks should be performed by an experienced Lamborghini professional. Whether it be upgrading your software to cure unstable engine idle issues or servicing e-gear/clutch-related issues on your Gallardo, we can help. We understand the importance of trust and continuously strive to provide our customers with the highest quality service.
For Reliable Lamborghini Maintenance, Give Us A Call
Owning and driving a Lamborghini is a dream for many people, but it's also important to ensure that your vehicle is properly taken care of. At Trafton's Foreign Auto, we are experts when it comes to Lamborghini repair & maintenance. Our expert service technicians have years of experience working on a variety of models, including:
Gallardo
Murcielago
Aventador
Huracan
Urus
Trafton's Foreign Auto is a well-established auto repair shop that uses replacement parts in accordance with the manufacturer's specifications. We guarantee our service and work to maintain the integrity of your vehicle. We also offer competitive prices on the cost of repairs and maintenance to ensure you get the service you need without hassle.
When You Need A Lamborghini Oil Change, We're Here To Help
Owning a high-end car like a Lamborghini comes with certain responsibilities. One of those responsibilities is making sure you have the right oil in your car and that it's changed on a regular basis. Not only is this important for the longevity of your vehicle, but it also ensures your Lamborghini maintains peak performance.
Trafton's Foreign Auto offers a full range of services, from oil changes to major repairs, so you can rest assured that your car is in good hands. Our experienced technicians utilize the highest quality parts and equipment to make sure your Lamborghini runs like new for years to come.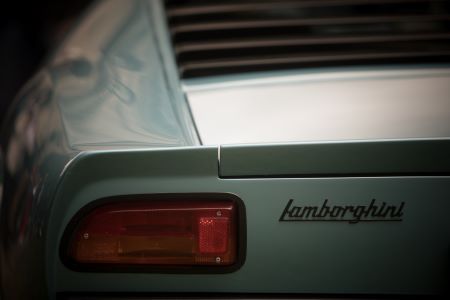 The Search For Lamborghini Service Near Me Is Over
Drivers need a reliable and trustworthy place to service their Lamborghini, and too often, they are taken advantage of by mechanics who don't have the same understanding of these cars. Trafton's Foreign Auto is different. We are Lamborghini experts, and we understand that you expect superior quality and service when it comes to your car. Our technicians will care for your vehicle as if it were their own, and we won't charge you more than necessary for our services. Whether you're driving a Lamborghini Urus, Huracan, or Aventador, we've got the complete vehicle expertise you need. Give us a call today for professional Lamborghini service in Clackamas!
Neighborhoods
Portland Downtown
,
Southeast Portland
,
Pearl District
,
Northeast Portland
,
Boise
,
Sellwood – Moreland
,
Portsmouth
South Portland
,
Rose City Park
,
Old Town Chinatown
,
Bridgeton, Portland
,
Brooklyn, Oregon
,
St. Johns, Portland, Oregon
,
Hawthorne, Portland, Oregon
East Portland
,
Mount Tabor, Portland
,
Southwest Portland
,
Cathedral Park
,
Multnomah
,
South Waterfront
,
Eastmoreland
Ladd's Addition
,
Laurelhurst
,
Montavilla
,
Lloyd District
,
Mount Scott – Arleta
,
Parkrose
,
Cully Association Of Neighbors
Arbor Lodge
,
Goose Hollow
,
Mill Park
,
Powellhurst-Gilbert
,
Brentwood-Darlington
,
Woodland Park
,
Sullivan's Gulch
Argay Terrace
,
Portland Heights
,
Hollywood District
,
Foster-Powell
,
Hosford-Abernethy
,
Creston-Kenilworth
,
South Tabor
Central Eastside
,
Parkrose Heights
,
Northwest Industrial
,
Glenfair
,
West Portland
,
South Burlingame
,
Healy Heights
North Tabor
,
West Portland Park